Fulfilling All Residential Pest Control Needs
This premium service has 3 main advantages over other types of services. It is more effective because it treats insects directly at their source, which is on the perimeter of the home or building. By applying the pesticides on the outside rather than the inside during our quarterly or bi-monthly visits, we have put safety as a top priority. Lastly, this premium service is more convenient. There is no more waiting around every month for inside appointments.
Specializing In Solving All Types Of Residential Pest Problems
No matter what your issue, you can rely on Pestwise to figure out the most effective, efficient, and unobtrusive solution. Our mission is your satisfaction. If you ever find yourself struggling with one of the following pest problems, Pestwise is the service to call!

Termites

Honey Bees

Bed Bugs

Fleas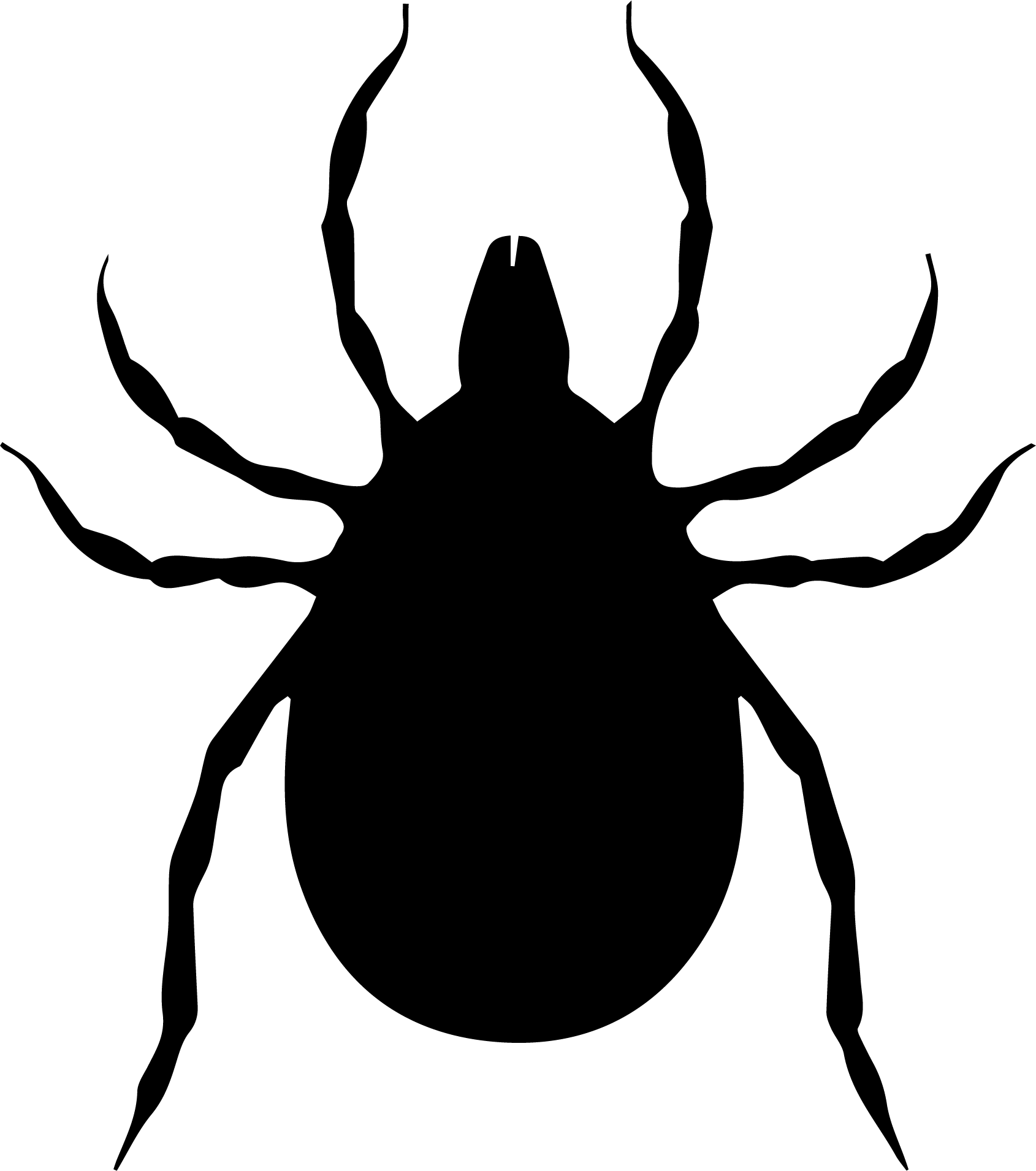 Ticks
Mosquitos

Rodents

Wild Life
Proudly Serving the West Florida area
Pestwise has been offering full-service pest control solutions to residents of the Greater Tampa bay area. Our main location is in Clearwater FL, enabling us to serve any residential customers in the Clearwater area. If you live in West Florida and you need pest control solutions, Pestwise is the service to call.
Request A Free Inspection
10 Facts About Rats You Never Knew
It may seem like rats are causing more turmoil than ever in urban settings, such as Atlanta, New York, and Miami. Other cities, such as Chicago, however, took control of their problem in an aggressive systematic attack on rats and Canada's...
Our Locations
Clearwater, FL
5094 Ulmerton Rd #12
Clearwater, FL 33760
833-737-8947