Your Full Service Pest Control Provider
Pestwise specializes in indoor and perimeter pest control, attic restoration & termite control services. Our mission is to create a continually expanding, satisfied customer base by delivering expert quality service that people can depend on for their homes and businesses. We service the Greater Tampa Bay Area.
Rodents
Pestwise provides rodent prevention services by determining all potential points of entry.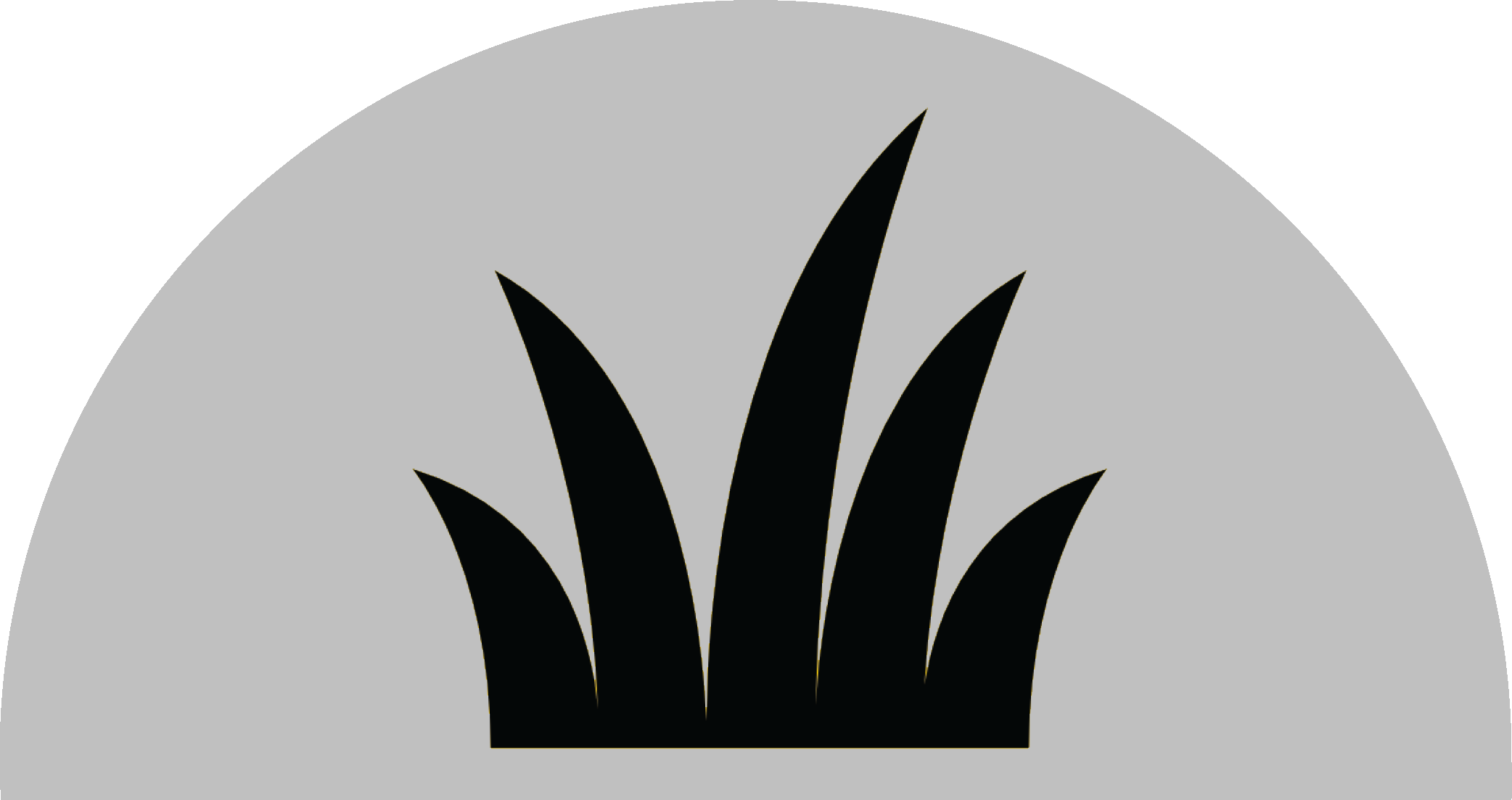 Exclusion
Pestwise has a strictly preventative process that focuses on finding interior and exterior vulnerabilities within a residential or commercial space and sealing them before pests can infiltrate.
Attic Remediation
Pestwise utilizes the latest detection, treatment, and baiting technologies to more effectively restore your attic back to prior animal infestation.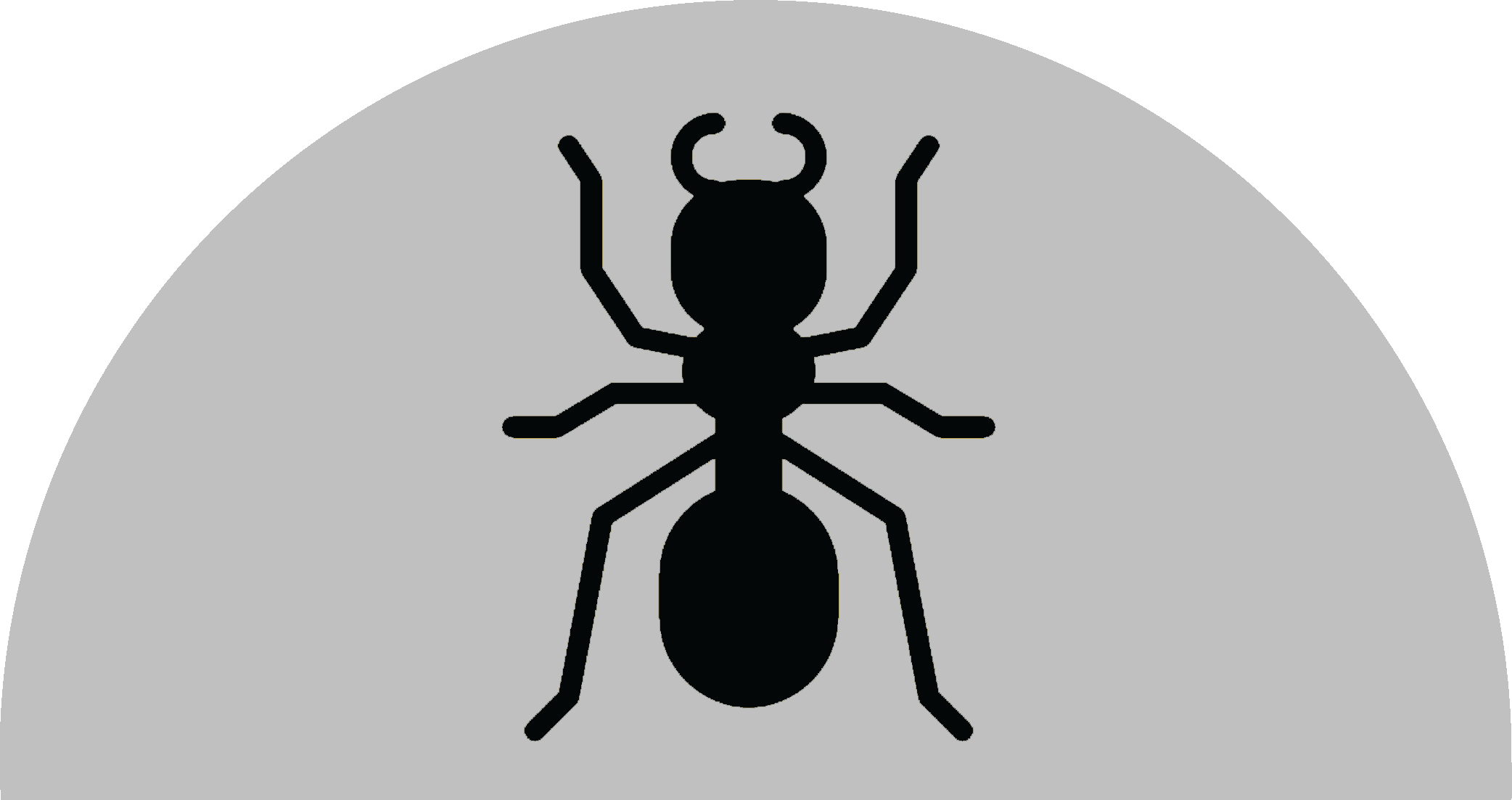 Pest Control
Providing Residential & Commercial Services that offer both indoor & perimeter protection.
Let me say this company has the best services and they go above the service calls! -also the owner has heart! One of his crew leaders was injured badly in a dirt bike accident and drove 3 hrs the following day to see him in ICU in Gainesville Fl and stayed 2 days! Also calls him daily while he is still in ICU and continued support ! 99% of owners would never go to that extent ! Shows that his employees are a special part to his business! SF Mote
Yoel & his team were amazing.. neat & efficient !!very pleased. Highly recommend
Next day service. Answered all my questions. In and out in 2 hours
10 Facts About Rats You Never Knew
It may seem like rats are causing more turmoil than ever in urban settings, such as Atlanta, New York, and Miami. Other cities, such as Chicago, however, took control of their problem in an aggressive systematic attack on rats and Canada's...
Why Choose Pestwise?
Established in 2016, Pestwise, LLC began with the idea that service excellence doesn't have to come with a high price. Pestwise, LLC will always be a service-oriented company that strives to be better than the rest while keeping our customer's interests first. Pestwise, LLC proudly serves the Greater Tampa Bay area. We pride ourselves on the best quality of service and look forward to earning your business for years to come. Call us toll-free for your free inspection today! 
Address

5094 Ulmerton Road #12, Clearwater, Florida 33760, United States
Request A Free Inspection
Our Locations
Clearwater, FL
5094 Ulmerton Rd #12
Clearwater, FL 33760
833-737-8947