Professional Tent Fumigation In West Florida
If you need to invest in structural fumigation, you can't afford to not use the best service possible. The last thing you want to do is pay for fumigation, only to find out you still have a pest problem. Avoid that worst-case scenario by hiring Pestwise for your next fumigation. We'll get it done right, the first time. Pestwise's termite specialists have years of experience providing fumigation services to homes and businesses in the Clearwater area. Contact us today!
Why Do I Need Fumigation?
Fumigation is often the most reliable method for eliminating drywood termites because of how drywood termite infestations work. Drywood termites live directly inside the wood they consume, burrowing tunnel living chambers as they chew. They can carve these living chambers in wood found in the deepest recesses of a structure, making infestations very difficult to notice or combat.
Fumigation can reach and eliminate infestations no matter how entrenched within your home or businesses they may be. If you believe you have a drywood termite problem, consider calling the experts at Pestwise for an inspection. We can figure out the extent of your infestation and let you know the best course of action, whether that's fumigation or another method of control.
Fumigation Treatment For Formosan Termites, Wood-Destroying Beetles And Bed Bugs
Fumigation is sometimes necessary to eliminate Formosan or Asian Subterranean termites that may be nesting above ground in a wall void or other areas inaccessible to direct treatment. Wood-Destroying beetles such as powder-post beetles or furniture beetles are found more rarely than termites but these infestations often require tent fumigation to ensure complete elimination of the problem. Lastly, high-level bed bug infestations that have spread to multiple rooms in a single-family home may be best treated with tent fumigation in many cases. Fumigation for all of these types of pests will require higher levels of the fumigant be used than in drywood termite fumigations in order to get a complete kill of all pests.
How Does Pestwise Drywood Termite Fumigation Treatment Work?
Pestwise's fumigation treatment approach is safe and reliable because our experts conduct thorough inspections before we begin fumigating. We will confirm the type of infestation you have, where the infestation is located, how to best ensure our fumigation treatment's effectiveness, and how to ensure safety from any negative side effects of fumigation.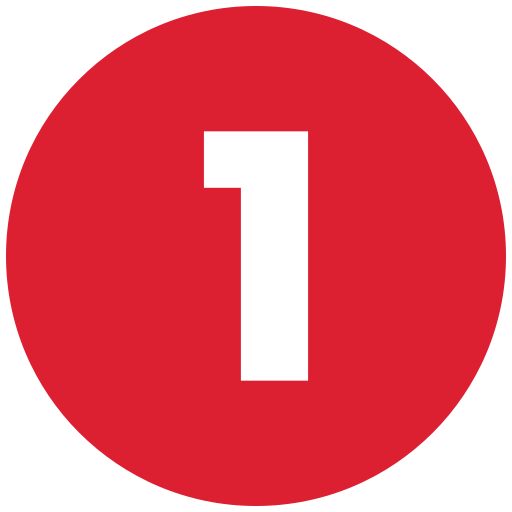 Pestwise prepares to fumigate by opening all airways that could lead to sites of infestation, including doors, drawers, and vents.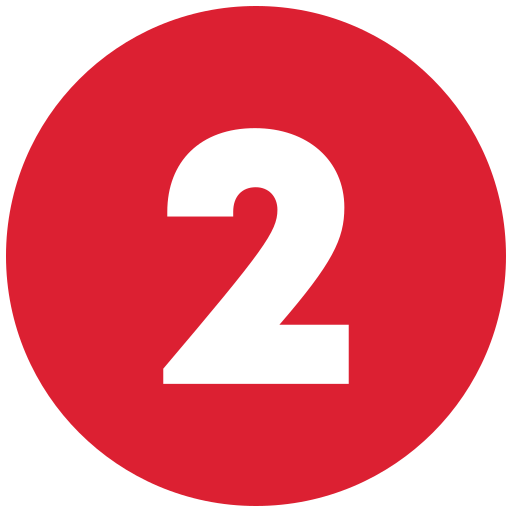 Next, we seal off the structure entirely and enclose it in a nylon tent. This tent prevents fumigant from leaking out of the structure and ensuring effective circulation.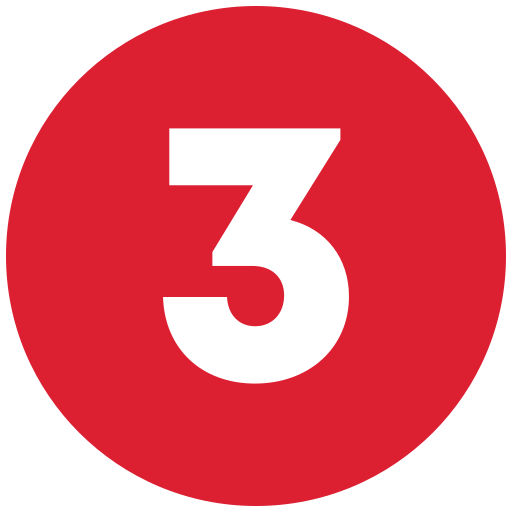 Once we've finished sealing the structure in the tent, we'll pump fumigant into the structure for as long as necessary. The length of the fumigation depends on the size and layout of the property.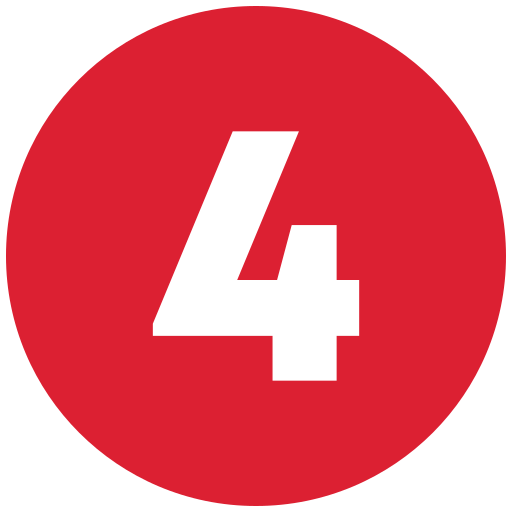 When we are finished fumigating, we will air out the structure and test the air in order to make sure it's safe for re-entry.
Request A Free Inspection
10 Facts About Rats You Never Knew
It may seem like rats are causing more turmoil than ever in urban settings, such as Atlanta, New York, and Miami. Other cities, such as Chicago, however, took control of their problem in an aggressive systematic attack on rats and Canada's...
Our Locations
Clearwater, FL
5094 Ulmerton Rd #12
Clearwater, FL 33760
833-737-8947