Solving Any And All Commercial Pest Problems
No two businesses are the same. Every industry and workplace has its own unique challenges to overcome. Your pest control is no exception. A single "one-size-fits-all" approach to pest control could never work for every type of business.
That's why Pestwise doesn't take "one-size-fits-all" approaches. Instead, we design our pest control solutions around your business. For the best results, you need a pest control company that actually understands you. Pestwise can be that company. Our licensed and certified techs are capable of solving a wide variety of pest problems in the most efficient and effective manner for your business.
If you have any of the following problems, just give us a call ASAP!

Termites

Honey Bees

Bed Bugs

Fleas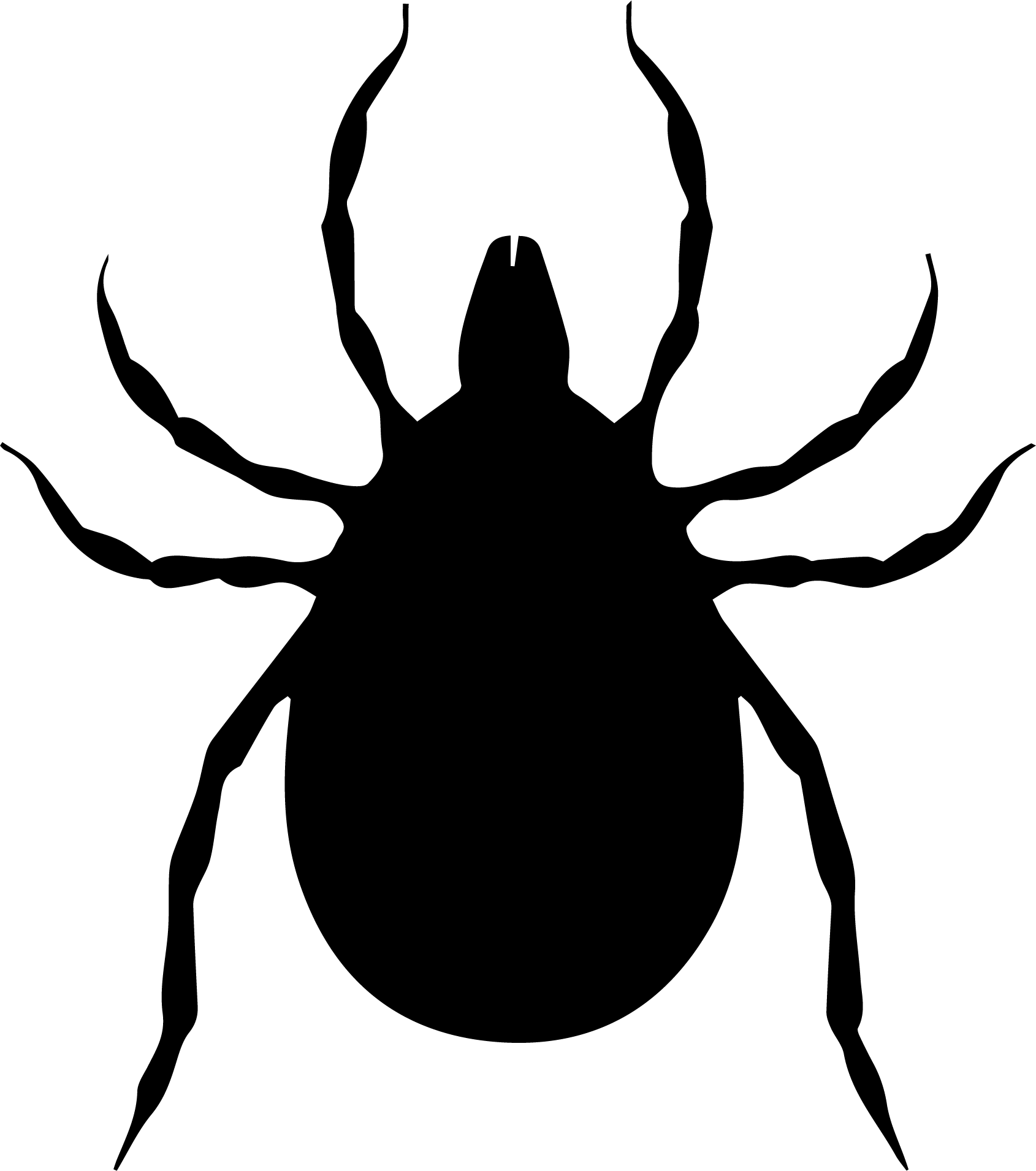 Ticks
Mosquitos

Rodents

Wild Life
Full-Service Commercial And Industrial Pest Control In West Florida
Pestwise has an inside pest control program for those accounts that require more frequent inside service. These accounts are usually commercial accounts or condominiums, although Pestwise will service residential accounts inside on a regular basis if the customer requests this. Commercial and Industrial pest control service generally requires more frequent interior service and at Pestwise we tailor our approach to the specific needs of the various types of businesses we serve.
Serving West Florida's Businesses
Pestwise is proud to provide full-service pest control solutions to commercial and industrial businesses throughout West Florida. Our branch in Clearwater allows us to quickly and effectively serve the entire Clearwater area. If your business is located in West Florida and you're having pest problems, all you have to do is get in touch with Pestwise. One of our techs will come to figure out and solve your problem in no time.
Integrated Pest Management
Pestwise commercial service includes a heavier emphasis on IPM (Integrated Pest Management) which is the practice of eliminating or reducing conditions in the environment that are conducive to pest activity in and around a structure.
IPM may consist of advising on proper sanitation and storage practices, caulking and sealing cracks and voids, correcting excess moisture problems, and trimming away vegetation from the building to name a few examples. As part of IPM, the use of devices and traps for monitoring helps the technician identify the types of pests encountered at a commercial structure which then determines the appropriate treatment strategy.
Responsible And Effective Pest Control
Because of heavy pest pressures in West Florida, in addition to IPM the application of pesticides on both commercial and residential properties is still sometimes necessary to fully control pests. Pestwise utilizes only the latest and most effective EPA-approved products and materials when treating cracks, crevices, and voids on commercial properties. A focus is placed on directly treating potential pest harborages. As with residential properties, a thorough perimeter treatment is also essential to controlling where pests live, breed, and originate from a commercial structure.
Request A Free Inspection
10 Facts About Rats You Never Knew
It may seem like rats are causing more turmoil than ever in urban settings, such as Atlanta, New York, and Miami. Other cities, such as Chicago, however, took control of their problem in an aggressive systematic attack on rats and Canada's...
Our Locations
Clearwater, FL
5094 Ulmerton Rd #12
Clearwater, FL 33760
833-737-8947